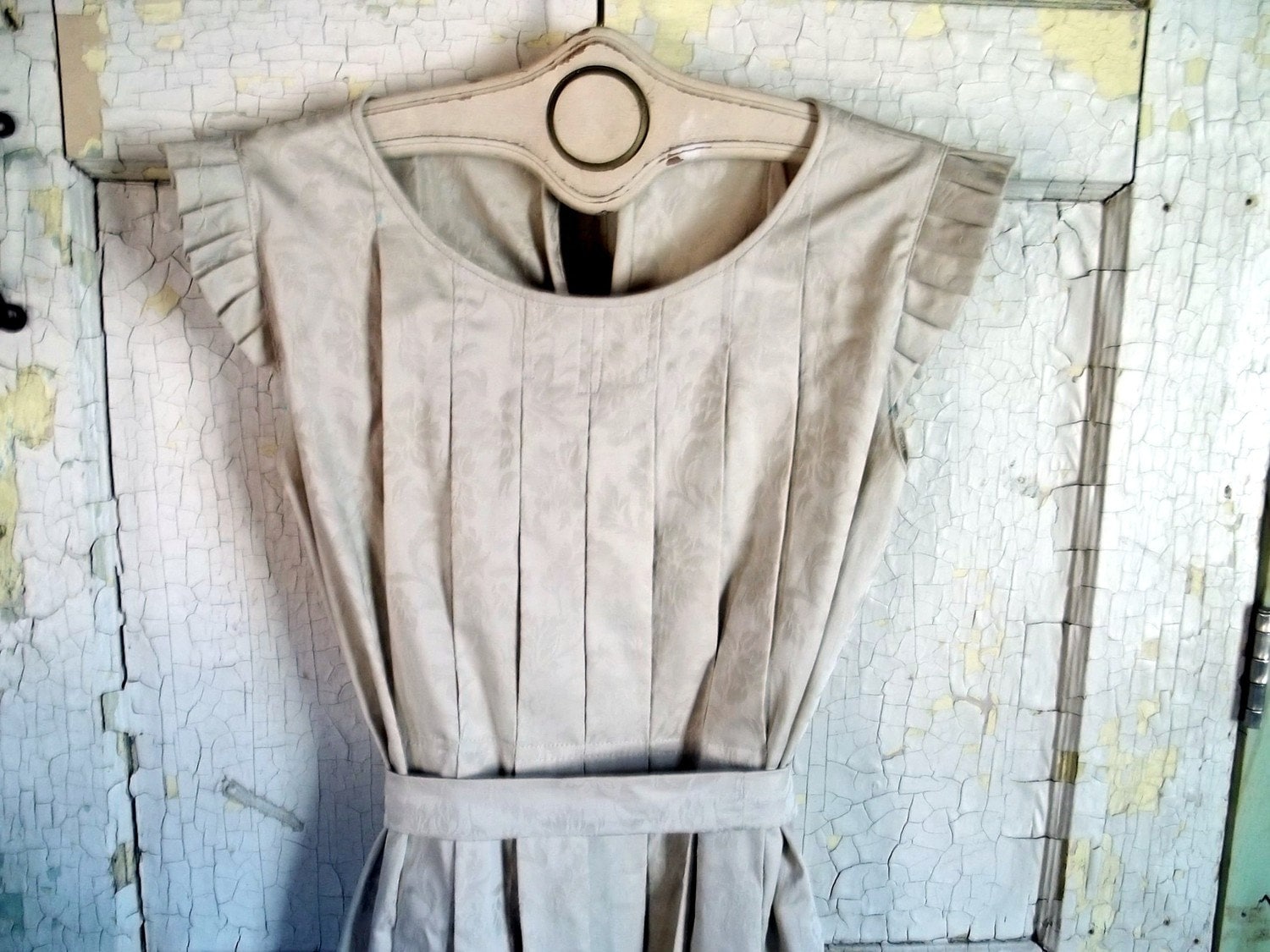 There are always a few people in your life whose fates, even though you rarely if ever see them, seem to be intertwined with your own.
One such person for me is Spike Vrusho, with whom I used to exchange zine subscriptions in the early '90s. (His excellent publication,
Murtaugh
, was Pittsburgh Pirate-themed, and included early cartoons by Tony Millionaire before he blew up with Drinky Crow.) Vrusho now lives in Rhinebeck, where, among other things, he drives a cab—and thus gets exposed to many of the foibles of tourists disembarking from the Rhinecliff Amtrak station.
Vrusho has now published in the pages of
The New York Post
(also a former employer of mine) a handy etiquette guide for Valley visitors who want to fit in,
and not annoy us full-timers quite so much
. Vrusho's recommendations include leaving your Zabar's tote bag and Metrocard behind; not sucking your teeth impatiently in line; and not sporting ironic trucker caps. To these I'd add:
* Abjure all-white attire. Just because James Ivory has a Manor House here doesn't mean you're going to be discovered for one of his next films during your stay... so no need to dress in bleached linen from head-to-toe. Switching from all black to all white doesn't fool anyone.
* Also no quilted parkas, Barbour, or other faux fox hunt wear. If you must go native, stop by Terni's in Millerton for a Woolrich shirt and some bait.
* Refrain from ordering tricky cocktails. There are no mustachioed mixologists here sporting bowlers and looking like they stepped from the pages of The Beagle Brothers catalog circa 1983 (though some Bard students do aspire to the look). This may be the moment to finally break your lifelong vow never to drink Coors, or else sample a locally-brewed beer like Crossroads or Evans.
* Be nice to your server. My old friend Paul Lukas (who introduced me to Vrusho) used to say in his own zine,
Beerframe
, that "a service economy is a servile economy." This is true at least to the extent that most of the negative stereotypes of New Yawkers are the product of service industry clashes. Having refilled water glasses and coffee cups for Manhattanites in the Berkshires way back when, let me be the first to say: Your mug doesn't have to be so full that you can float a needle on the surface tension.
* Not everything here is "cute," so the word may rub people all the more the wrong way. In fact, a lot of things Upstate (or Up the Valley, or whatever) are decidedly un-cute, or the opposite of cute—for example, the politics. Keep that word to yourself while tripping on those uneven sidewalks, and gazing longingly at the cornices of every building.